OUR PRODUCTS HAVE ALL UNDERGONE QUALITY CHECKS AND
CERTIFIED BY SETSCO
Elelaurels
Elelaurels is a company of experienced individuals in Singapore supplying and installing invisible Grilles. Certified by Setsco Singapore, your safety is our top priority, and we only use the Top-Quality materials for our products.
Invisible Grille
Invisible Grilles are getting more popular in Singapore due to the level of safety it provides; while not hindering the view of the outdoors like traditional window grilles.
Artificial Turf
Artificial Turf is a surface of synthetic fibers made to look like natural grass, providing a new look for your home.
GENERAL HOME SERVICES
Be it general home maintenance, repairs works, installation works, handy man services, and or painting services, at Elelaurels we got you covered!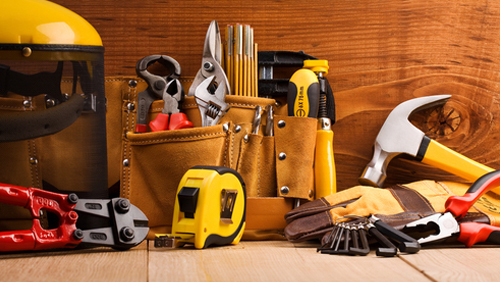 HANDYMAN SERVICES
Repairs, Odd Jobs, Installations, Replacements, Carpentry, Plumbing, Electrical. We provide a 1-stop shop!
PAINTING SERVICES
Looking for a reliable painter who can deliver quality jobs? We pride ourselves on excellent services at affordable prices.
WHY CHOOSE ELELAURELS?
Our Products Have All Undergone Quality Checks And Certified By SETSCO
At Elelaurels, we believe that Your Safety Is Our Top Priority. All our staffs are well-trained and experienced.
Elelaurels will not only ensure the safety provided by your home window grilles, but we will advise on the aesthetics that will best suit your homes.
Our products have all undergone quality checks and are certified by SETSCO; also, we only use TESTED & PROVEN Top-Quality Materials.
We have a variety of invisible grilles that are not known to others.
OUR PRODUCTS HAVE ALL UNDERGONE QUALITY CHECKS AND
CERTIFIED BY SETSCO
What Our Clients Say
Aileen
Was initially unsure which grille is best for my apartment, However they were very knowledgeable and proficient. Product was also of very good quality. Overall, great company.
Pei Yui
From our experience installing 4" gap invisible grilles at our balconies, we find EPL a responsible vendor who ensures their product quality and installation workmanship. Now we feel safe leaving our kids to play in the balconies
Koh
Efficient, professional, good customer service. Definitely will recommend Elelaurels.
Your Safety Is Our Top Priority
Only the Safest & Top-Quality Materials Are Used In Our Products. Find Out More!
+65 8224 2252 OR Contact Us