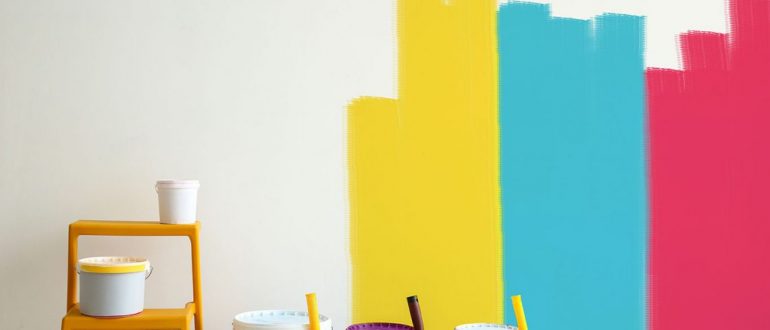 Cheapest Painting Services Singapore
Renovating your homes can be costly with the different services enlisted to fully complete your dream home. Starting off, we are all searching for the cheapest painting services Singapore has to keep within our budgets. But the question is, how?
Painting your homes can be a relatively daunting task, where most homeowners are concerned about their furniture and overall quality of the job done. Costs can start racking up with extended project timelines and poor workmanship standards. All of which can be easily rectified with an experienced Painting services Singapore team at your disposal. That is where Elelaurels steps in.
We provide one of the best quality painting service that even comes with warranty, while having some of the most affordable pricing in Singapore. We pride ourselves on offering great quality work, while still being one of the cheapest painting services Singapore has.
When it comes to Home Painting Services Singapore has one of the best in the business in Elelaurels. Not only boasting one of the cheapest painting services Singapore families choose, Elelaurels also brings a professional touch to your homes with top grade products and workmanship.
Establishing themselves as one of the most reliable and trustworthy Painting Services Singapore has over the years, Elelaurels promises no hidden costs, with up to 2 years Paint Warranty. Any queries are met with swift responses to  clear any doubts on your own upcoming project. Stay up to date with periodic updates to keep up with its latest status.
Elelaurels' professional painter service Singapore team extends their great customer service to beyond after sales and project completion. Despite being known as one of the cheapest painting services Singapore families can enjoy, Elelaurels' affordable packages and pricing does not compromise on quality. A thorough quality check would be carried out to ensure the project's condition will maintain at its best for years to come.
With the ideal combination of affordable quality workmanship, Elelaurels is THE painting service Singapore households have trusted for years. Be it for HDB, Condo or even Landed Properties, enjoy the cheapest painting services Singapore rates for your homes regardless of its size and type. Not believing in a one size fits all system, every project undertaken will be carefully customized and catered to bring the best possible service to you.
Contact us for a Free Quote Today!